Marketing & Print Group
Allegra Marketing Print Mail
When today's equation for powerful marketing communications involves print, digital and mobile, count on the more than 200 Allegra franchise members to put you first. We'll find solutions to help grow your company or organization by reaching your most important audiences through the right mix of channels.
Whatever strategies you need – whether it's print and mail, writing and design, web and mobile or a combination all your own – you have a local resource that can do it all with just one call.
Contact us today to get started.

---
Founded in 1976, American Speedy Printing Centers are much more than our name implies. Anyone in business today knows you have to work harder, faster and smarter than ever to get ahead and stay ahead. At American Speedy Printing, we're doing that for you. With our expanded capabilities and superior service, we'll help you save time as your one-stop resource, giving you better control and convenience. And, we'll show you ways to improve response and retention.
American Speedy Printing Centers are part of a larger, national network of marketing and print communications companies. We are able to leverage that collective experience and expertise to intimately understand what works and what doesn't. Our resources extend well beyond our doors… and we still conveniently deliver to yours.
Contact us today to get started.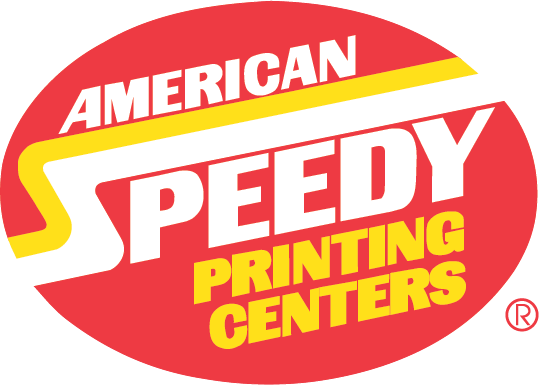 ---
In an ever-changing business world, you have to think and act fast with a strong, relevant message. Yes, we pioneered fast-turnaround printing. Since opening our first quick printing location in 1965, we've grown and changed to become your full-service marketing and print communications partner.
We are uniquely suited to understanding your needs, because we're small business professionals just like you. We know how important it is to make every dollar count. That's why we offer proven, practical ways to grow your organization through customer retention, lead generation or donor development programs.
Let us show you why so many businesses and nonprofit organizations trust Insty-Prints to deliver their marketing and print communications.
Contact us today to get started.

---
KKP locations throughout Canada combine technology, service and quality to create long-term business partnerships with clients. We've developed a reputation for quality in everything we do. We take you through the design and print process, right from initial brief to delivery. This is backed by our ability to get your job right the first time – and meet the most demanding deadlines.
We understand that future growth and success depends on a company's visual identity and market impact through its printed material. Coupled with personal service, in-house expertise and quality products, we can help you achieve success. Yes we can!
Contact us today to get started.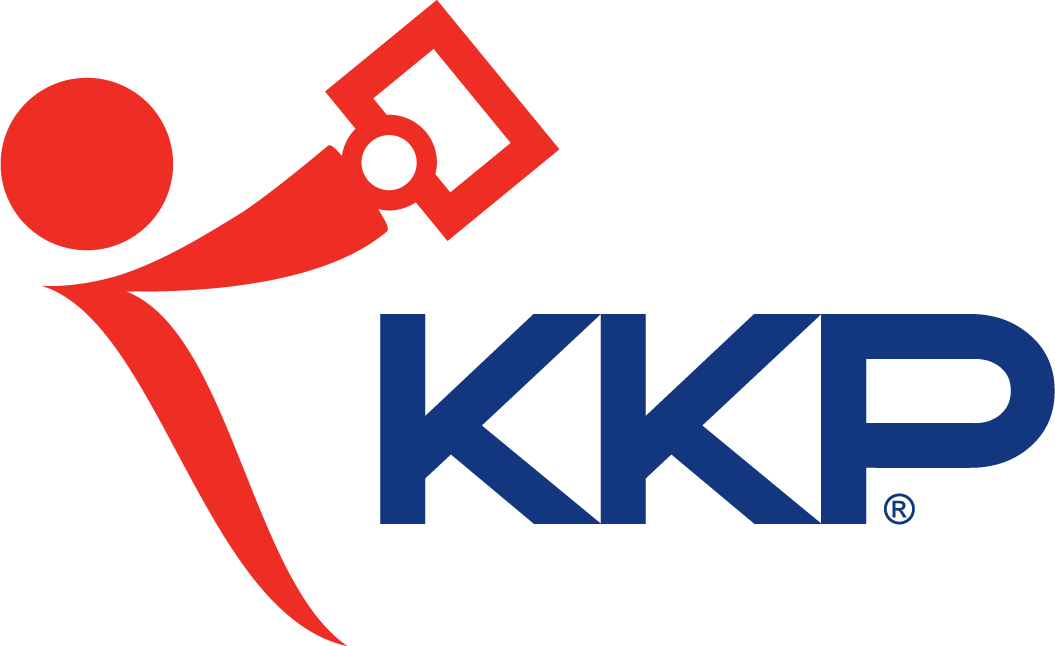 ---
From graphic design to mailing services – and everything in between – trust Speedy Printing to bring you high-quality results with speed and accuracy. We're the leading experts in all things print.
Speedy Printing has grown to become the top resource for a wide range of marketing services, including project consultation, graphic design, copywriting and direct mail.
While Speedy Printing Centers are locally owned and operated, we're part of an international network of more than 600 sister companies that are leaders in marketing, print and graphics communications. Collectively, we have decades of experience and expertise that we can share with you, making recommendations based on marketing best practices.